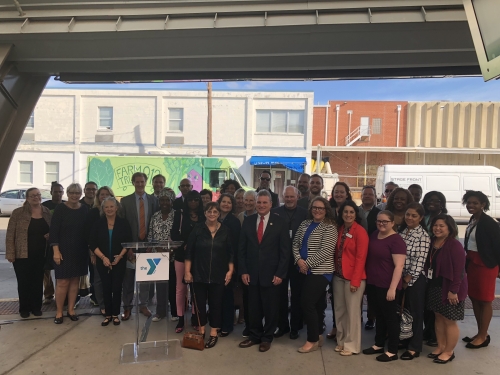 In November of 2018, Healthy Savannah, in partnership with the YMCA of Coastal Georgia, was awarded a five year, $3.4 million collaborative grant to undertake a REACH project from the Centers for Disease Control and Prevention. REACH (Racial and Ethnic Approaches to Community Health) was started by the CDC in 1999 to help reduce health disparities among racial and ethnic populations that experience the highest burden of chronic disease, (diabetes, cardiovascular disease, high blood pressure, and obesity), through culturally tailored interventions to address preventable risk behaviors, such as poor nutrition and physical activity.
The primary goal of Project HOPE (Healthy Opportunities Empowering Equity) is to reduce health disparities among Black American and Latinx Americans in low wealth Chatham County neighborhoods. The project will improve access to healthy food, opportunities for physical activity, and create more effective community linkages between people in need and the clinical service providers and community organizations that can help. 
The YMCA of Coastal Georgia and Healthy Savannah have established a strong, collaborative infrastructure and have a successful history of working together to improve public health. The coalition is comprised of over 28 local members who are serving the Black American and Latinx American communities in Savannah and Chatham County. 
The strategies and activities involved in the Savannah and Chatham County REACH project will center around Nutrition, Physical Activity, and Community-Clinical Linkages. There are many notable successes and accomplishments over the course of the five year grant period, including:
The YMCA of Coastal Georgia, Healthy Savannah, and the coalition were the recipients of the 2022 Lark Galloway-Gilliam Award for Advancing Health Equity, awarded by the Centers of Disease Control and Prevention.
Farm Truck 912, the mobile version of the popular Forsyth Farmers' Market, has added four new stops and operates six days a week on a schedule that takes it throughout Chatham County and across all economic strata.
Farm Truck 912's Food Farmacy initiative, launched in May 2020, had its largest-ever one-day sales on May 28, 2020. The program coordinates with health providers to serve low-wealth participants diagnosed at risk for chronic diet-related diseases.
The Healthy Corner Store Initiative continues to serve the community by increasing the amount of healthy food options in neighborhood corner stores, increasing access to nutritious food in neighborhoods where residents experience food and nutrition insecurity.
Progress on Tide to Town, a project to provide 30-plus miles of protected walking and bicycling trails, will connect all of Savannah from the heart of the city to its waterways and marshes, including 62 Savannah neighborhoods, 30 public schools, and all three major hospitals. The Truman Linear Park Trail opened in November 2020, followed by the Police Memorial Trail in November 2021.
The HERO (Health Effective Resource Organizations) Database, which launched in January 2020, was compiled to help empower Savannah-Chatham county residents to be their own health advocates. This directory of online health and social services resources lists hundreds of agency contacts across several categories from health care to food access, childcare, financial assistance, and more.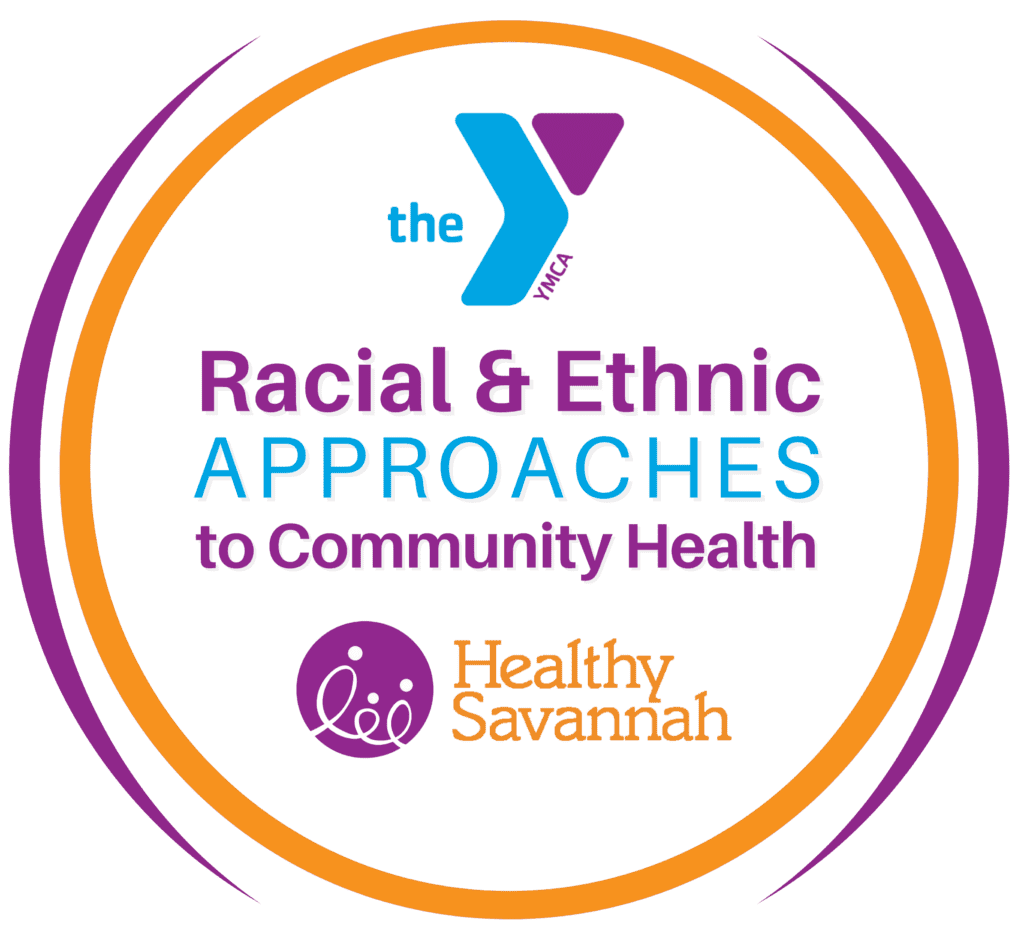 To learn more contact our REACH Staff:
Project Director: Paula Kreissler
Nutrition Program Manager: Ruby Hallam
Physical Activity Program Manager: Armand Turner Community Clinical Linkages Manager: Larson Ashford
For media inquiries and communications information please contact Ashley Rainge.