On April 1, 2015 the Healthy Savannah coalition received a one year Plan4Health grant from the CDC via the American Planning Association and American Public Health Association to increase opportunities for Chatham County residents to engage in healthy behaviors, specifically eating healthy foods. Project strategies include a food system needs assessment, a healthy food distribution and retail implementation plan, and policy promoting equitable access to healthy food.
To learn more about whats going on in the community check out the  Plan4Health NewsLetter
Major causes of morbidity and mortality in Chatham County are related to unhealthy diet, a determinant of chronic disease that this project addresses. Cardiovascular disease is the leading cause of death in Chatham County, accounting for 3,348 deaths from 2009 to 2013. Diabetes is rapidly growing, affecting roughly 10 percent of residents. Twenty-seven (27) percent of adults are obese. Twenty (20) percent of the population reports they did not have access to a reliable source of food during the past year. About 75% of adults in the Coastal Health District, which includes Chatham County, consume less than 5 fruits and vegetables servings daily according to the Georgia Behavioral Risk Factor Surveillance System. The project will reach at-risk populations in Chatham County, which largely reside within the City of Savannah. These include low income, minorities, and the uninsured.
LOCAL FOOD SYSTEM RESOURCES
Growing Food: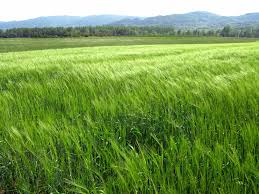 Gratitude Gardens
Savannah Urban Garden Alliance (SUGA)
Savannah Victory Gardens 
Southeastern African American Farmers Organic Network (SAAFON)
University of Georgia Cooperative Extension
Buying Whole Foods:
.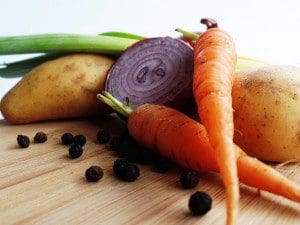 Bethesda Academy Farm & Garden
Brighter Day Natural Foods
Farmbox
Eat Wild 
Farm to Fork
Forsyth Farmers' Market 
Heritage Organic Farm
Hunter Cattle
Hunter Cattle Mooma's Farm Store
Local Farm Bag – Savannah
Local Organic Moms 
Pooler Farmers' Market
Richmond Hill Farmers' Market
Savannah Food Coop
Savannah Locally Grown Online Farmers' Market
Savannah River Farms 
Southern Swiss Dairy
Sweet Grass Dairy (Whole Sell)
The Back Forty Farm – CSA
Wilmington Island Farmers' Market
Whole Foods Market – Savannah
Resource Organizations and Businesses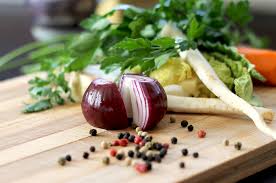 City of Savannah: Community Gardens
Savannah Chatham Food Policy Council
Skidaway Farms
University of Georgia Cooperative Extension
Well Fed Magazine
NATIONAL FOOD SYSTEM RESOURCES
Food Research and News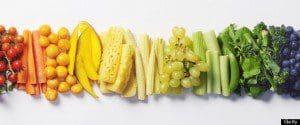 Assessing the Economic Impacts of Regional Food Hubs: the Case of Regional Access
Assessing the Potential Northwest Minnesota Farm-to-Institution Market
California Drought Tests History of Endless Growth
California Farmers Gulp Most of State's Water, But Say They've Cut Back
Connecting People to the Source of Their Food
Despite The Drought, Produce Prices Are Staying Stable — Why?
Drought Will Prove a Formidable Opponent in Brown's Final Term
Innovations in Local Food Enterprise
Making Small Farms into Big Business
Re-framing the great food debate: The case for sustainable food
Regional Food Hub Resource Guide
The Economics of Local Food Systems
Trends in U.S. Local and Regional Food Systems
Understanding Access to Healthy Foods for Food Insecure Populations in Chaffee County
Food Related Websites 

University of Georgia Extension Agriculture