Ingredients: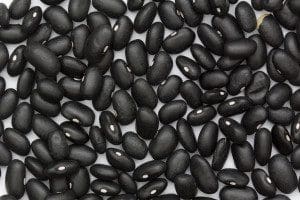 1 16-oz jar salsa
1 15-oz can black beans
2 tablespoons chili powder
1 teaspoon cumin
Juice of 1 lime
2 tablespoons chopped fresh cilantro (or ½-1 tablespoon dried)
3 pounds skinless, boneless chicken
Directions:       
1.      Combine salsa, chili powder, cumin, lime juice and cilantro in slow cooker.
2.      Add chicken, and stir well to coat in salsa mixture.
3.      Cover and cook on high for about 4 hours, or low for 6-8 hours.
Shred chicken with fork, and serve over brown rice or in whole wheat tortillas along with cheese, lettuce, or other toppings.
from Strong4Life