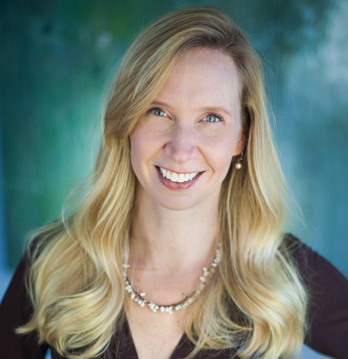 Tuesday, August 30
Denise Grabowski presents, "10 Ways Buildings Affect Your Mission to Healthy Life." This session introduces the idea of the WELL Building Standard, which is grounded in medical research and based around seven main factors: air, water, nourishment, light, fitness, comfort, and mind. Grabowski is President and CEO of Symbioscity in Savannah.
Stop by Savannah Morning News, get a free healthy lunch, and enjoy this event on us, free of charge!
The Savannah Morning News Auditorium located at 1375 Chatham Parkway. The event starts at 11:30 a.m. and ends at 1:00 p.m.
Don't have a car? The 25 Cat Bus arrives and departs every 30 minutes at the Savannah Morning News!
The route is easily accessible from downtown savannah, and has bike racks!
The series is sponsored by: enmarket, Healthy Savannah, Savannah Morning News, Savannah Magazine and GPB Savannah – WSVH 91.1/WWIO 89.9.